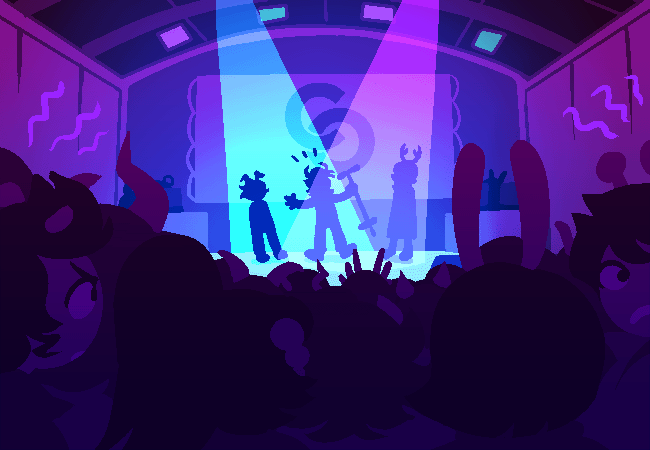 TURNIN:

b

hihi its kaikai here!
TURNIN:

b

gr8 to be up on stage tonite to open for repitonz best and brightest!!
TURNIN:

b

ive been out here kickin it real and keepin it jumpy before we even started jumping in general
TURNIN:

b

us mornin folk with the wack slumber patterns gotta stick together yknow???
TURNIN:

b

tho i guess we would all throw ourselves right outta our cupes and gargle our dew to meet up for an event like this amirite!
TURNIN:

b

who here is all kinds of psyched for some totally radical politics and development huh???? cmon dont be shy!
TURNIN:

b

loud and proud gang speak UP!!!