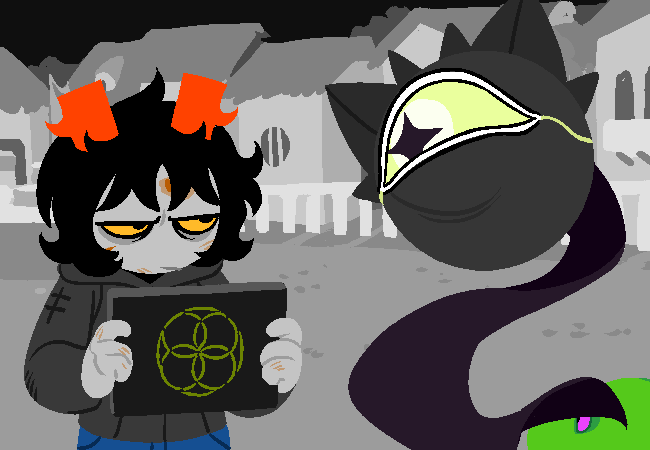 ARCJEC: XDXD You know. XDXD
ARCJEC: XDXD If you really wanted us to succeed, this probably would have been a lot handier at the beginning. XDXD
METATRON: and yet, here you stand! bruised, a little dirty, yet victorious.
METATRON: trial by fire, my boy. it builds character.
ARCJEC: XDXD Rrrngh. XDXD
ARCJEC: XDXD I don't know if you can tell by the face I'm making, but this lengthy tutorial session is not exactly thrilling. XDXD
ARCJEC: XDXD What kind of game is this? XDXD
METATRON: a good one, i assure you.
METATRON: i'm proud of what i've cultivated here, and of the orchestrated manner in which this perfect confluence of knowledge is delivered.
ARCJEC: XDXD Yeah, well, I'm currently sitting on the other end of this explanation's nightmarish dial tone. XDXD
ARCJEC: XDXD Sad to say the special confluence of bullshit has left me high and dry and outright refuses to return any of my calls. XDXD
METATRON: i urge you not to knock it before you try it.
METATRON: your first haul will net you something that you're interested in, i think.
ARCJEC: XDXD Try me. XDXD